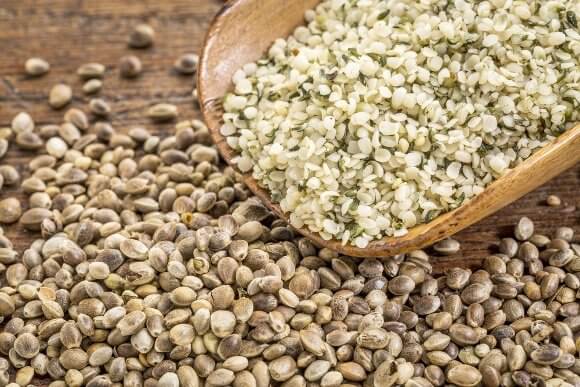 Hemp Seed
One mineral that can be found in hemp seed is iron, an integral part of red blood cell construction in the human body. Iron deficiency can result in anemia, so having a proper amount of iron intake from foods like hemp seed can help prevent anemia, which displays itself in symptoms like fatigue, headaches, muscle weakness, and a wide range of other symptoms.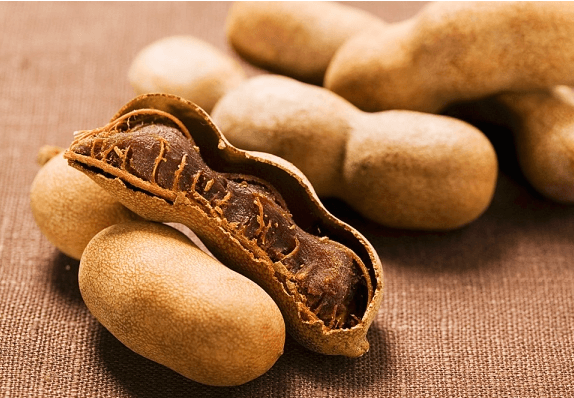 Tamarind
Tamarind is a very good source of iron. A healthy supply of iron in the body guarantees the proper red blood cell count in the body, which can ensure appropriate oxygenation of different muscles and organs that need oxygen to function properly. Also, iron deficiency results in anemia. So, eat plenty of tamarind to keep anemia at bay.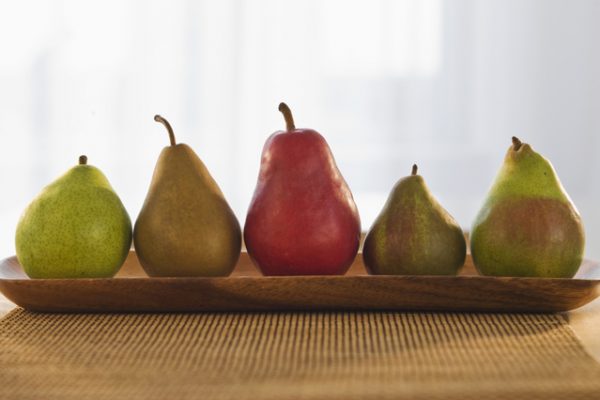 Pears
For patients that suffer from anemia or other mineral deficiencies, pears can be very helpful, due to its content of copper and iron. Copper facilitates and improves the uptake of minerals into the system, and increased levels of iron mean that red blood cell synthesis increases. Iron is an important part of hemoglobin and anemia is another name for iron deficiency.