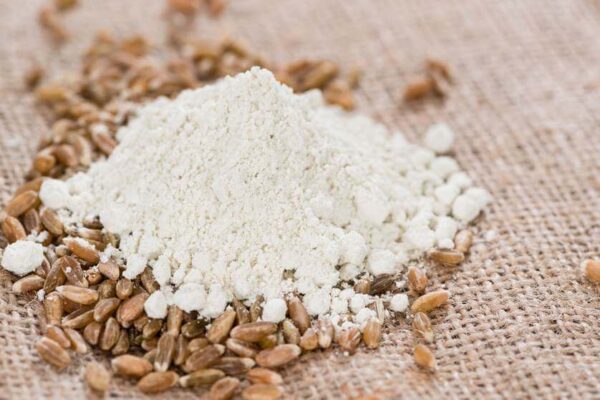 Spelt
The high fiber content in spelt can help to regulate the release and breakdown of simple sugars into glucose. By regulating the release of insulin and glucose in the body, it helps to manage diabetes for those who already suffer from the condition, or prevent more people from developing it.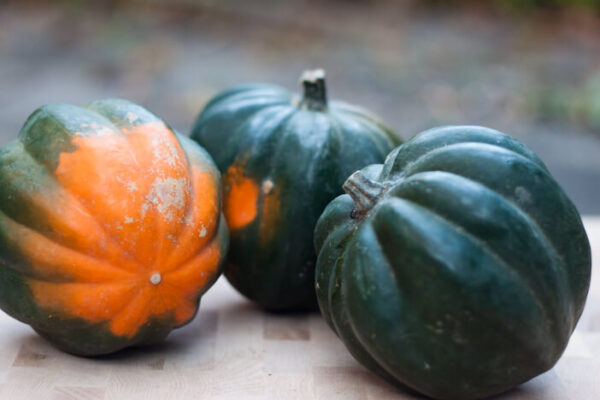 Acorn Squash
A single serving of acorn squash contains more than 1/3 of the daily requirement of fiber. Dietary fiber helps to regulate the levels of blood sugar in the body, thereby helping to prevent the development of diabetes, and also to help those suffering from diabetes with maintaining stable glucose levels.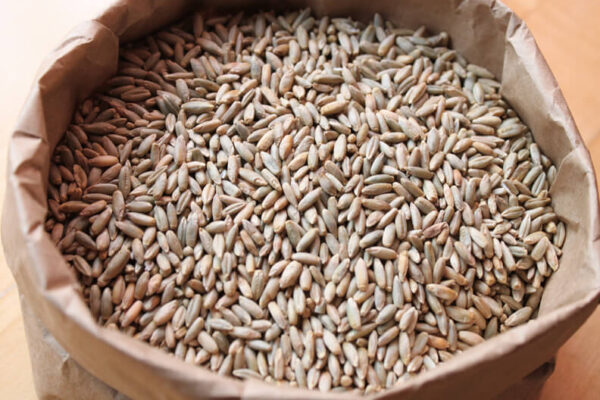 Rye
Huge spikes and drops in blood sugar can be dangerous, and can even cause diabetic shock and a number of other very unpleasant outcomes. Modern wheat causes a spike in the insulin level of the body, as it is made of smaller molecules that are quickly and easily broken down into simple sugar, which causes the increase in insulin. Rye, however, which is composed of larger molecules, is not broken down as quickly and therefore has less of an effect on blood sugar.