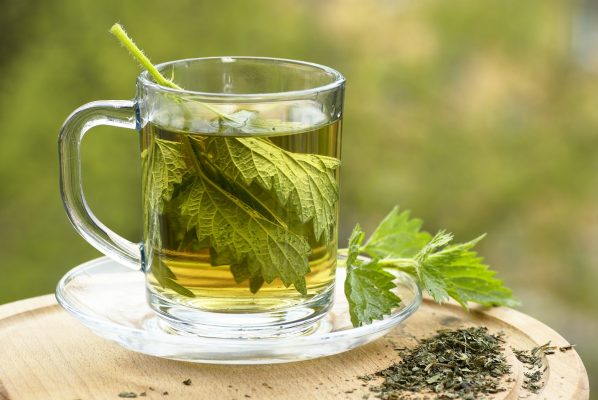 Nettle Tea
Nettle tea is a stimulant, making it very effective against various inflammatory conditions like gout. Research has shown that nettle tea can effectively treat gout.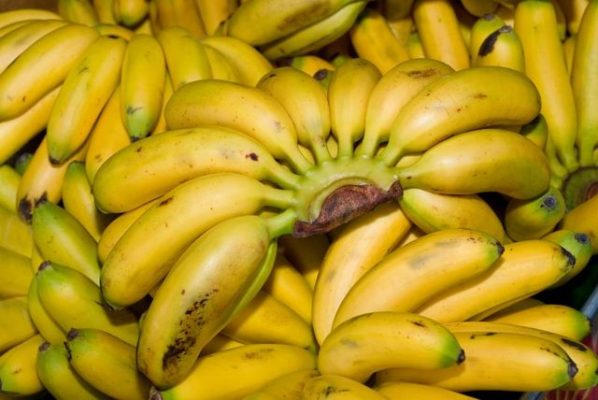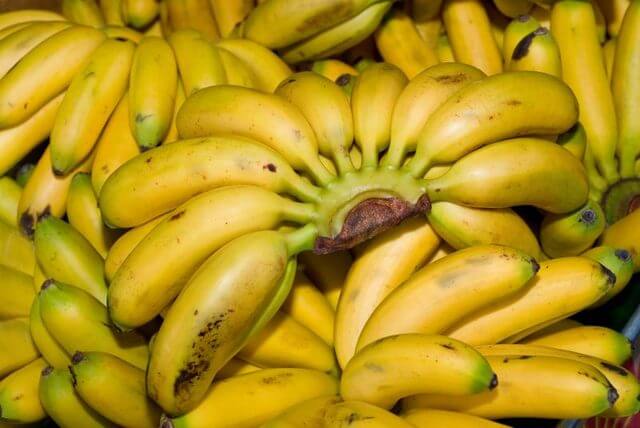 Burro Bananas
Various compounds inside of burro bananas are anti-inflammatory in nature, meaning that they can reduce swelling, inflammation, and irritation from gout. Therefore, adding a burro banana a day to your dietary regimen can possibly keep you ache and pain-free for many years.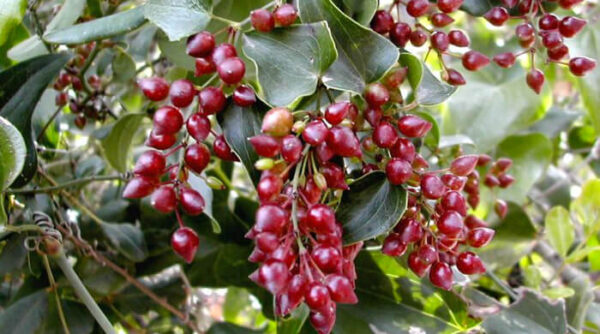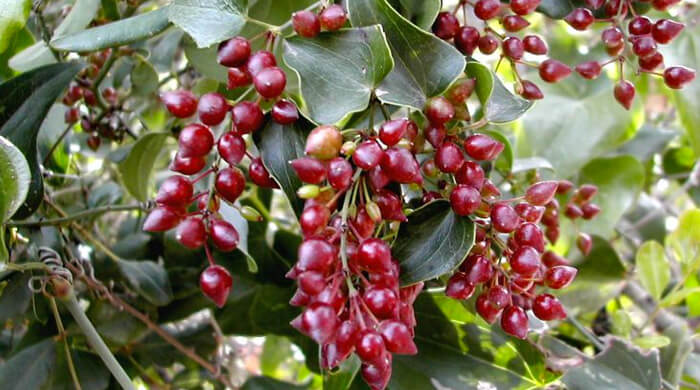 Sarsaparilla
If you are suffering from any sort of inflammatory issue, such as gout, the active ingredients of sarsaparilla can help alleviate those pains. Sarsaparilla tea contains various compounds that can soothe those flare ups within the body and alleviate pain and discomfort.