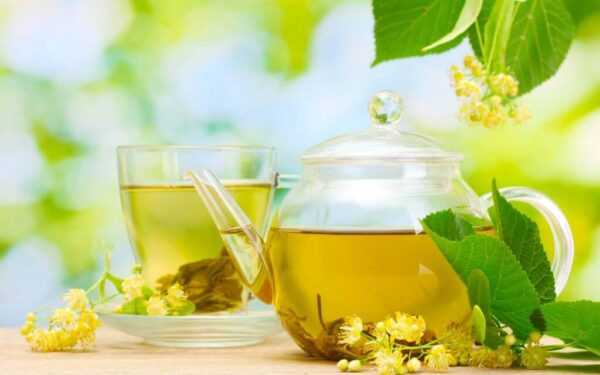 Tila Tea
For those who suffer from inflammatory conditions like gout, tila tea can help eliminate those painful symptoms. Just as it reduces the inflammation in the respiratory tracts, it also helps to remove inflammation in the blood vessels, thereby preventing the small capillary back-ups that so commonly lead to swollen tissue of gout sufferers.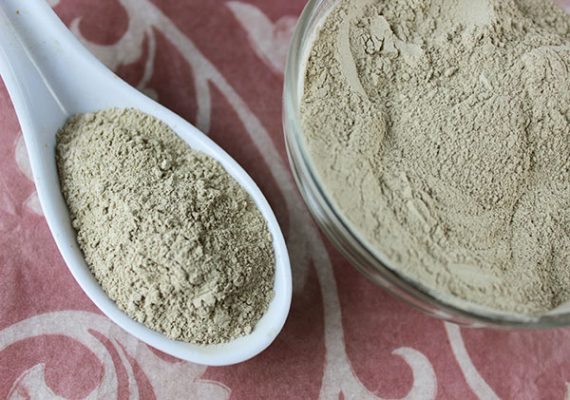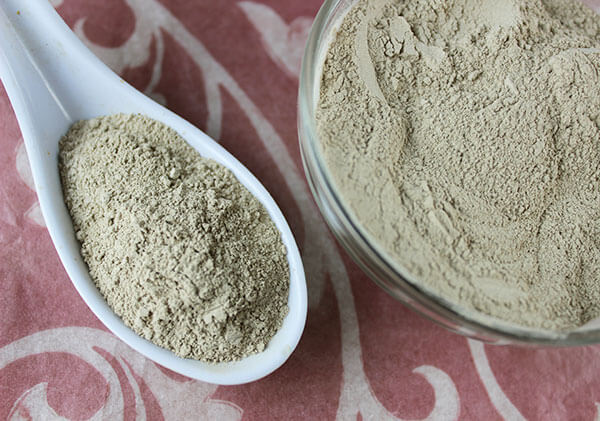 Bladderwrack
One of the popular uses of bladderwrack over the years has been as an anti-inflammatory substance. If you are suffering from gout, bladderwrack can successfully neutralize the irritation, reduce swelling, and even relieve pain. The internal and external (topical) uses of bladderwrack are both useful approaches, and are even better in conjunction.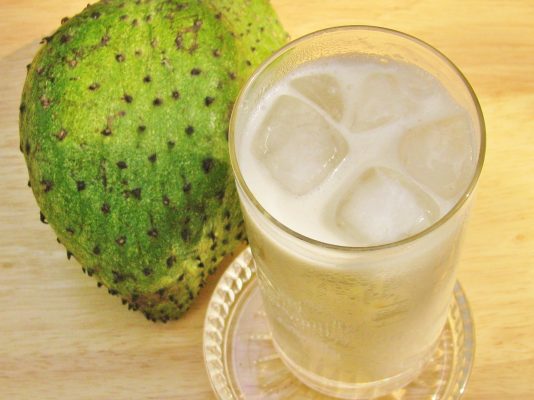 Soursop
If you are suffering from joint pain or inflammation, particularly from gout, then rubbing a decoction of soursop on the affected area can be a wonderful way to find some relief. The anti-inflammatory compounds found in soursop can quickly speed healing in affected areas, while also soothing pain and improving flexibility.