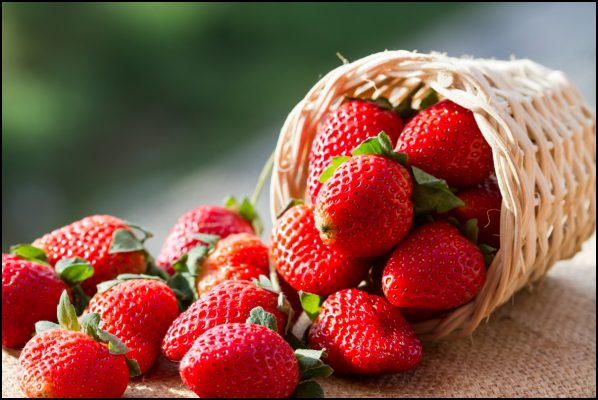 Strawberries
The antioxidants and phytochemicals in strawberries neutralize the effects of toxins and rejuvenate the system. Furthermore, strawberries are rich in iodine as well, which is very helpful for regulating the proper functioning of the nerves and nervous system.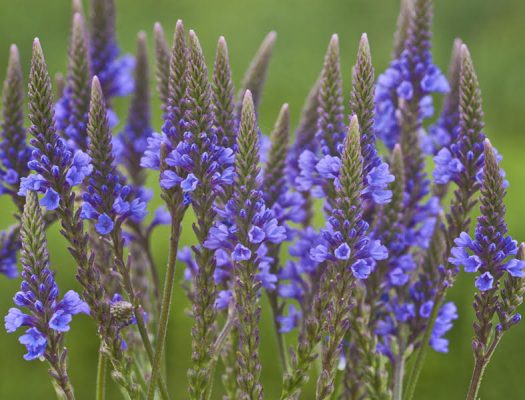 Blue Vervain
There are certain soothing properties of blue vervain that can effectively treat a number of different ailments, including nervous disorders, stress and sleeplessness. Giving the accumulated toxins in some people, their body management of hormones become less than optimal, and this can cause significant nerve issues. A cup of blue vervain tea can calm the nerves and re-balance hormone levels, ensuring that our body can rest.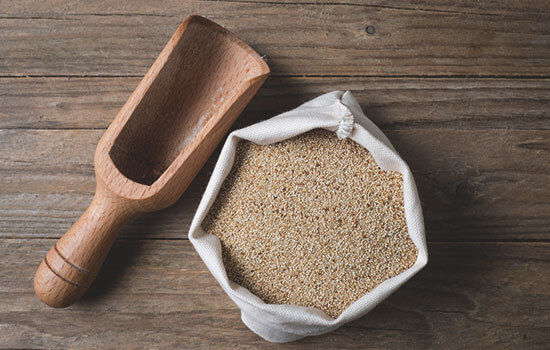 Teff
Teff grain has a high concentration of the mineral copper, which play an important role throughout our body, including in nervous system functioning and red blood cell creation. Without proper copper levels, many of our body's systems will begin to fail, so adding a copper boost with teff is a great idea.