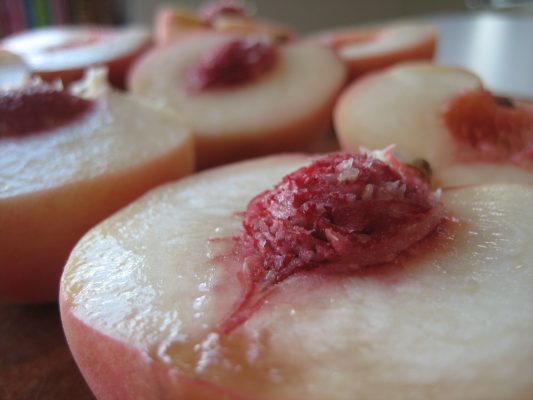 Peaches
The consumption of peaches is considered beneficial for balancing the nervous system. Peaches contain magnesium, which helps to prevent stress in the body and calm the nervous system. A deficiency of magnesium can affect the functioning of the central nervous system, resulting in hyper excited muscles and the increased activity of nerve signals.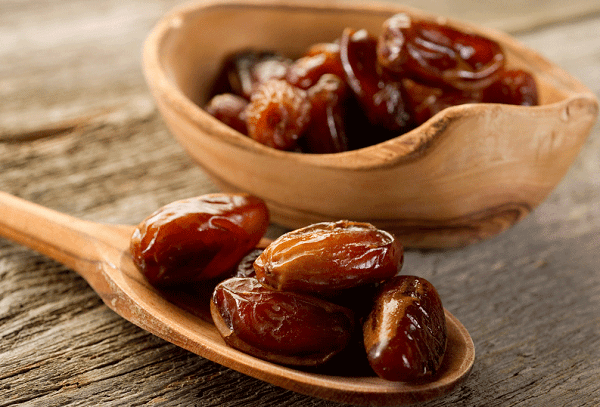 Dates
The antioxidants present in dates make them ideal to boost the nervous system and functionality. Also, potassium is one of the prime ingredients in promoting a healthy and responsive nervous system. Dates contain a healthy dose of potassium, making them a great food source for the nervous system, as well as for people who want to keep their mind sharp.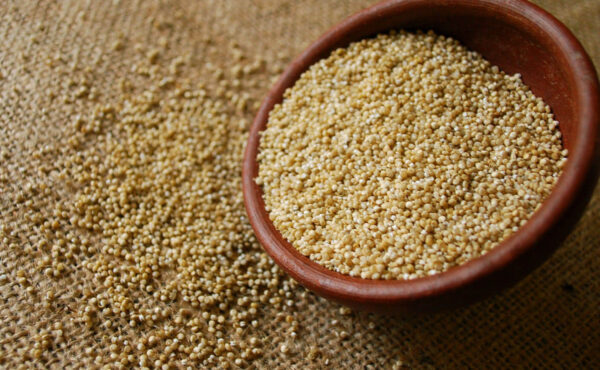 Quinoa
Quinoa has been found to do wonders for the body. Calcium, which is very prevalent in quinoa, is very important for the nervous system, according to sources.