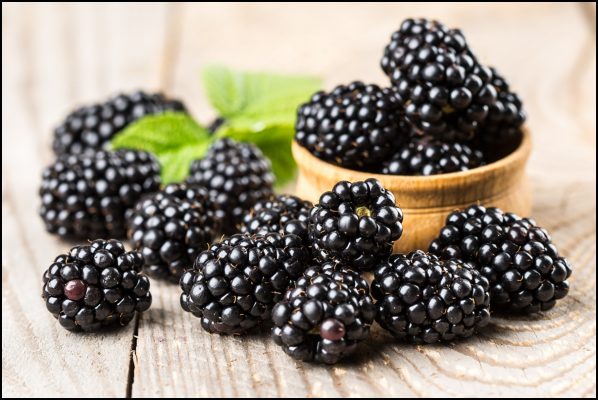 Blackberry
Blackberry is useful for maintaining healthy eyes. Regular consumption of blackberries helps in protecting the eyes by forming pigment in the area behind the retina, also known as macula, and preventing it from the damage caused by oxidative stress.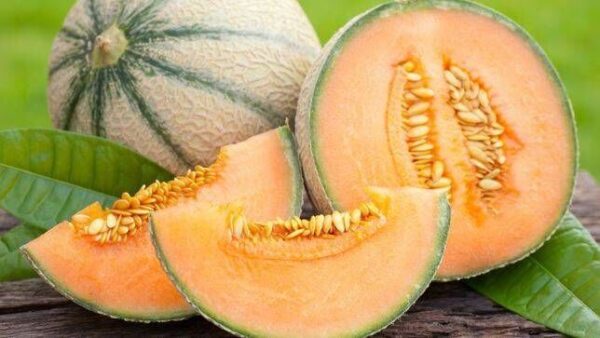 Cantaloupes
The carotenoids in cantaloupes are beneficial for maintaining healthy eyes. The antioxidant is associated with a reduced risk of cataracts and macular degeneration.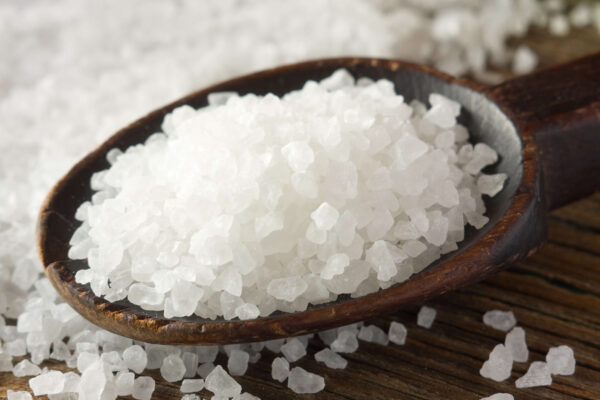 Sea Salt
A sea salt solution helps in relieving puffiness around your tired eyes. A sea salt compress aids in reducing the dark circles and sagging bags under the eyes, while inducing a calming, stress-relieving effect.