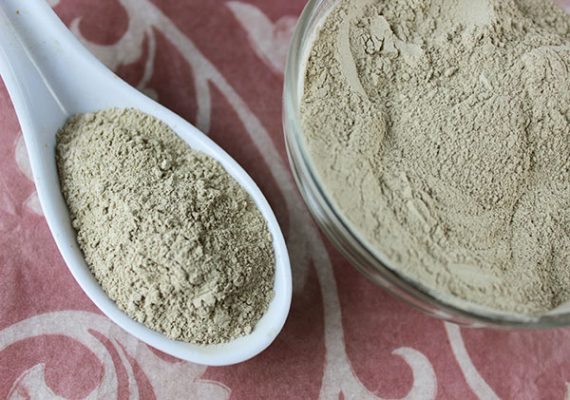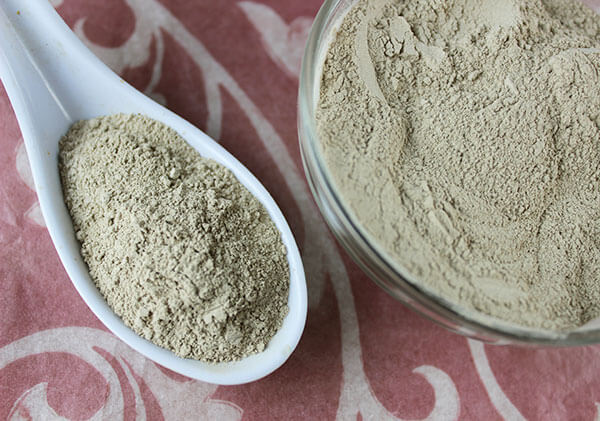 Bladderwrack
There high levels of the beta-carotene, found in bladderwrack, making it an ideal solution for someone trying to improve their vision. Beta-carotene is an antioxidant that directly neutralized free radicals in the eyes and cornea. Essentially, bladderwrack can help slow down macular degeneration and prevent the development of cataracts.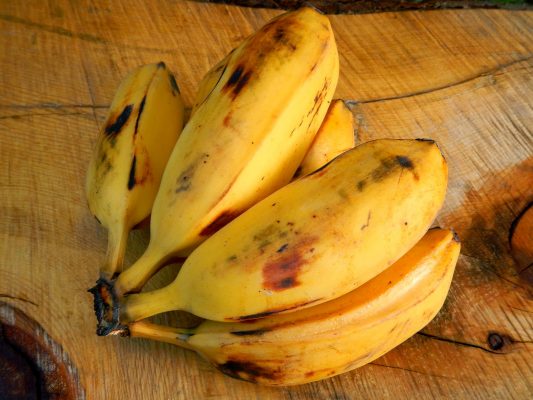 Burro Bananas
Burro Bananas are packed with antioxidant compounds and carotenoids, as well as a proper mix of minerals that can seriously boost the health of your eyes. Macular degeneration, cataracts, night blindness, and glaucoma have all been shown to decrease with normal intake of burro bananas.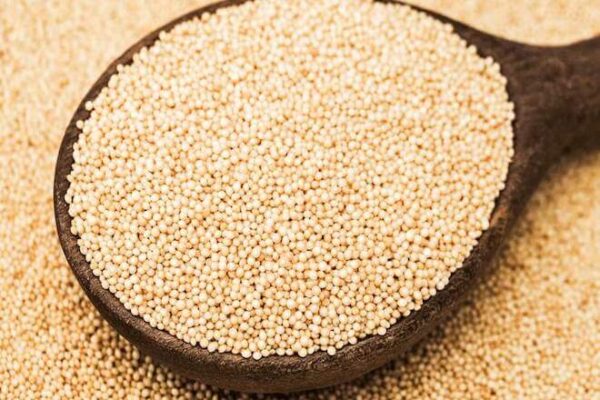 Amaranth Grains
The antioxidants found in amaranth has a major effect on the health of our ocular system. Amaranth grains also help prevents the development of cataracts and can slow the onset of macular degeneration.